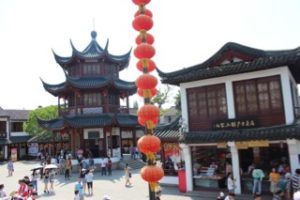 IT WAS A VERY hot and humid day in China, and I was walking around in a ancient "Old Bazaar" that had been flowing for hundreds of years. An hour or two earlier I had been in a subway wondering about the coming hours… It was a long ride but I endured.  This was another day to remind ourselves of the past and the beauty of the past. The whole area was crowded, from the alleys to the entrance people were bustling to buy or take pictures.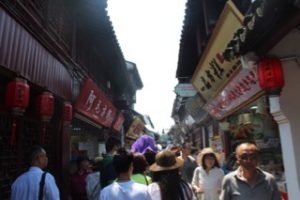 I saw some pretty weird things there. There were different meats and toys we have never dreamed up. There were all sorts things for sale to eat like pig snouts, fried frogs, dried sea horses, and boiled pig tails.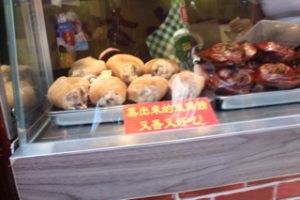 The lifestyle between today and hundreds of years ago is so different. And think about the how much has changed in the past 50-100 years; cell phones, portable computers, cable T.V., space missions, etc. Think about how far we've came on baby steps.